Pour trimballer tout ton petit attirail sous le soleil, sous la pluie … The Sac Besace is in the place today !!!
C'est sur Tes Clics et Mes Clacs !
Opus du mois de Mars …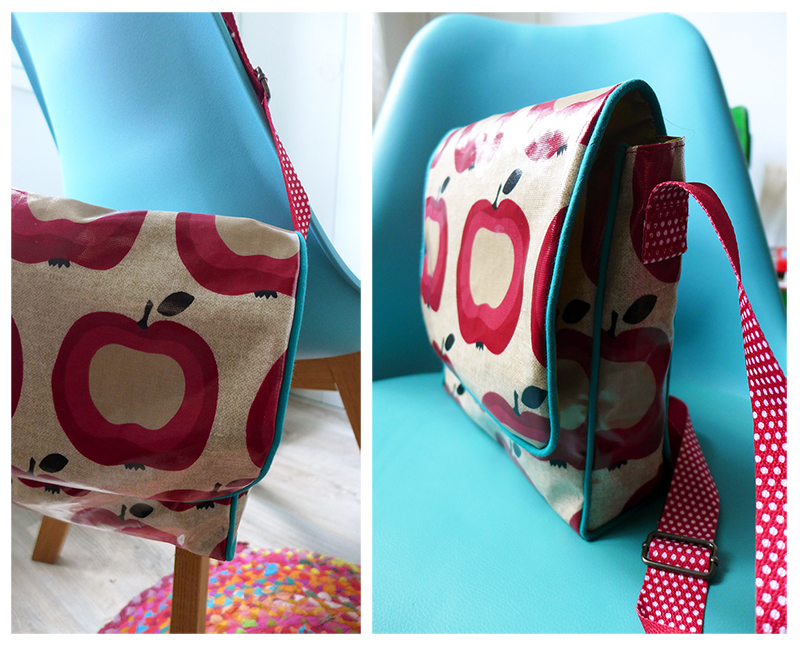 Pour celles (et ceux ?!) qui souhaiteraient nous rejoindre, c'est toujours possible … mais Grande Nouvelle, la fiche technique en solo sera bientôt disponible sur la Boutique en Ligne !
A très vite !